Specialty: 274. Automobile transport
Study program: Automobile transport
Using innovations in the field of science and high education, which is based directly on the national high school traditions , to ensure the unity of educational and educational activities on a scientific basis, to carry out the training of harmoniously developed, competitive and professionally responsible specialists in the field of motor transport, oriented on the future needs of Ukrainian and world markets.
ZNO certificates and exams to be enrolled in study program:
Ukrainian language and literature
Physics or Foreign Language
Average score of the certificate of secondary education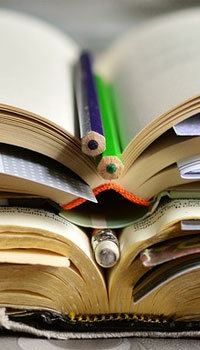 Basic disciplines in professional training
Automobile engines;
Car service organization;
Basics of production technology and cars repairing ;
Auto insurance;
Fundamentals of automation management of technological processes;
Automotive expertise;
Fundamentals of technical automobiles diagnostics;
Firm service of cars;
Specialized rolling stock;
Transport logistics.
Skills to obtain in future prosession:
Development and design of aggregates and automobiles systems;
Designing enterprises for the operation of automotive equipment ;
Exploitation of automobile rolling stock;
Organization and implementation of road transportation
Examination of Causes and Consequences of Road Accidents;
Certification and licensing on motor transport;
Consulting services for car maintenance and operation.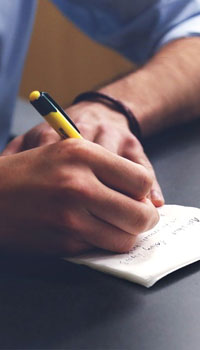 Positions to apply:
Mechanics of reception and automobiles repairing (STOA);
Chief Engineer, Mechanic of the Repair Zone, Mechanic on the issue of cars on the line (ATP);
Specialist in the control of transport at the administrations;
Specialist in the sale of cars, aggregates, spare parts and materials;
Specialist in the design of cars and assemblies;
Specialist in expert organizations in transport, certification bodies and licensing on motor transport .
Places to work:
Companies producing cars, their units and systems;
Maintenance services of motor vehicles;
Department of transport control at administrations;
Automobile dealerships for sale of cars and organizations for the supply of aggregates, spare parts and materials;
Service centers for technological design of repairing and maintainance;
Expert-technical centers of evaluation;
Certification and Licensing Authorities in Road Transport;
Centers for diagnosing the technical condition of cars;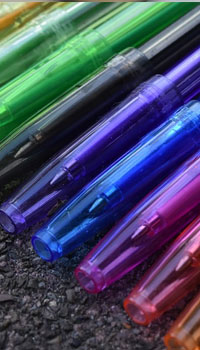 Information about study program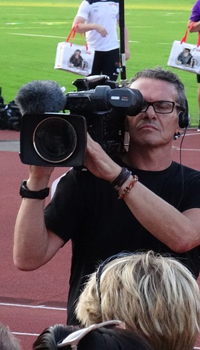 Video about study program
Feedback from our graduates
Oleinik Dmitry

Automobile transport, 2018

Qualified and experienced teachers who do their job. In addition to professionalism, it's also just good people who understand all difficulties of the students and are ready to give a helping hand. I would also like to mention a lot of excursions directly to the places of future work and help in finding companies for practical training

Skorodubova Ksenia

Automobile transport, 2018

First time I visited PSACEA when I was applying for ZNO, and then I thought how cool it would be to study here. Our academy has given me a good knowledge for the rapid mastery of any business. And it does not matter whether you will work in a specialty or not, PSACEA - is more than just a professional diploma. It's a real school for self-realization.
up