History of the Academy
Prydniprovska State Academy of Civil Engineering and Architecture offers academic education in many engineering disciplines. Our education system is based on scientific research, as well as on artistic, engineering and other creative activities. Our institutes, faculties, departments cooperate directly with research centers, industrial companies and social organizations, actively taking part in international cooperation with many countries of Europe and Asia and Africa.
Prydniprovska State Academy of Civil Engineering and Architecture in Dnipro (hereinafter referred to as "PSACEA") is a modern educational and scientific institution. It was founded in 1930. More than 145.000 students have graduated from the Academy since then. In average, 17.000 students study at the PSACEA every year.
The Academy is a home to a total of 38 departments as well as several research and development institutions such as Correspondence and distance learning center, Institute of Ecology, Health and Safety in Construction, Institute of Life-long Education. More than 4,000 students from all over the world are getting their Bachelor's and Master's Degree diploma in 17 different study programs. Degrees from the PSACEA provide a passport to rewarding professional careers in civil engineering, architecture, geodesy and cartography, economics, etc.
The studies at the Academy are performed at 3 levels:
the bachelor's degree program
the master's degree program
the PhD. (doctorate) degree program
Ukrainian and foreign students are provided with 8 convenient dormitories, scientific and technical library and sports complex. For comprehensive development and health improvement students are able to visit academy's swimming pool and fitness zone, different students clubs and organizations.
The number of foreign students has been raised several times during the past years. Academy creates for the students high-quality conditions for the study and for active use of free time.
More than 480 employees make up the Academy staff, which consists of 42 professors, 68 associate professors, 163 teaching assistants and 49 research assistants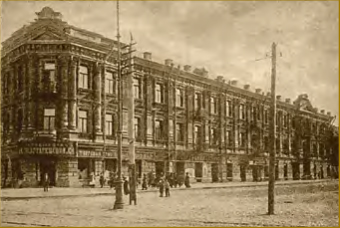 Prydniprovska State Academy of Civil Engineering and Architecture (PSACEA) is one of the oldest educational institutions of Ukraine, which was founded in 1930 as Dnepropetrovsk Civil Engineering Institute. Since President of Ukraine granted us the Academy status in 1994 it became known as PSACEA.
PSACEA is an integrated state university of the IV level of accreditation with developed infrastructure, which provides all levels education to 10000 of Ukrainian and foreign students from 22 countries of the world.
Nowadays it is hard to imagine the construction industry of Ukraine without all the scientific research and its applications, which are not only highly appreciated by state, but also by international companies which employ our graduates eagerly.
Teaching staff includes 68 professors, 83 have Doctor's Degree of Science, 284 assosiated professors of sciences and 120 academicians and Corresponding Members of different Academies of Ukraine. The academy is proud to have such a highly professional teaching staff, which has been repeatedly awarded with various honors.
Since 1987-2018 PSACEA was headed by Doctor of Science, prof. Volodymyr Bolshakov. His main contribution in the Academy development was the organization of the material and technical basis for studying and scientific researches along with the computerization of educational process.
In 2019 prof. Mykolay Savytskyi has been appointed as a Rector of PSACEA.
Today, one of the main tasks of PSACEA is the active policy in the area of educational and scientific exchange programs. The Academy is focused on solution of the joint projects all over the world and other international programs, mobility of students, teaching staff and researchers.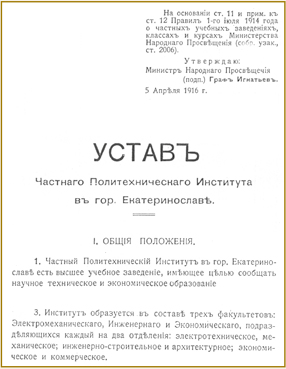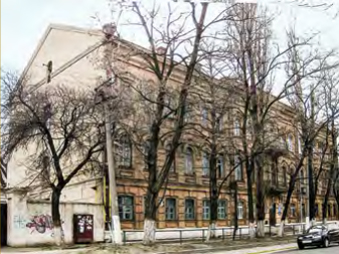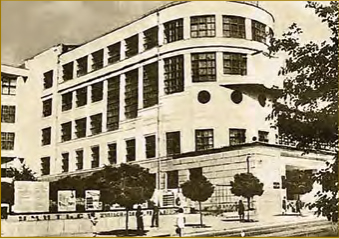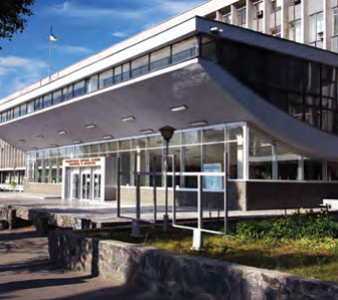 up