Specialty: 151. Automation and computer-integrated technologies
Study program: Automation and computer-integrated technologies
We prepare specialists of the development sphere, design and operation of automated control systems for technological processes in construction and other industries, specialists in software development of management systems and project documentation. Our graduates are able to substantiate structured control and control schemes, choose the technical ways of automation.
ZNO certificates and exams to be enrolled in study program:
Ukrainian language and literature
Physics or Foreign Language
Average score of the certificate of secondary education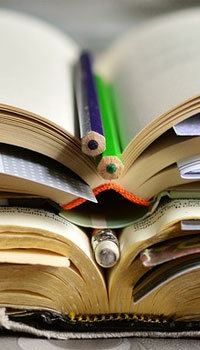 Basic disciplines in professional training
Fundamentals of computer - integrated management;
Microprocessor technology;
Electronics and microchip technology;
Basics of designing automation systems;
Fundamentals of automation management of technological processes;
The theory of automatic control;
Technical ways of automation;
Electrical equipment of technological complexes;
Automation of technological processes ;
Fundamentals of automated design systems.
Skills to obtain in future prosession:
Development of SCADA systems;
Issue of design and projected documentation;
Carry out adjustment of the ATS regulators;
Selection of sensors for control systems;
Calculation and selection of electric drive for technological equipment;
Design and installation of automation systems;
Calculation of linear systems for automatic control;
Modeling using Mathcad, MatLab, Electronics Workbench;
Calculation of nonlinear automatic control systems;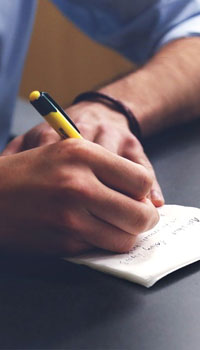 Positions to apply:
System administrator;
Engineer - programmer;
Engineer - designer;
Engineer -estimator;
Operator of Production Line;
Engineer of control devices;
Engineer - designer;
Leading engineer of the technical means department of automated control systems;
Engineer for maintenance of complex an automated control system of technical means;
Electronic engineer;
Places to work:
Companies of design , creation and operation of complex distributed, hierarchical ACS enterprises, development programs for equipment management for various industries in specialized languages and in modern programming systems;
Organizations, enterprises, which are engaged in adjustment and operation of software and hardware complexes of ACS, diagnostics of software and hardware ACS and their modernization;
Different branches and forms of ownership enterprises dealing with computer modeling of technological processes .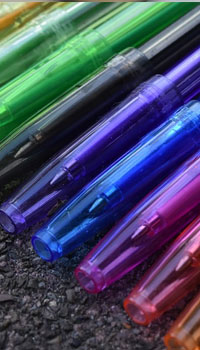 Information about study program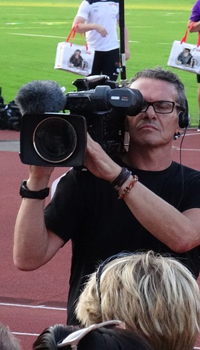 Video about study program
Feedback from our graduates
Dmitry Kryvoguz

Automation and computer-integrated technologies, 2018

There is a good base and qualified teaching staff. The field of automation and computer-integrated technologies is important in the modern world. This profession is competitive and makes people working in the industry be in the demand and value.
up