Specialty: 193. Geodesy and Land management
Educational program: Land management and cadastre
Graduates of the educational program "Geodesy and Land management" are well-versed in modern electronic equipment and the latest computer technologies, they can carry out monetary valuation of different categories of land, register land plots and real estate, etc.
ZNO certificates and exams to be enrolled in study program:
Ukrainian language and literature
Geography or History of Ukraine
Average score of the certificate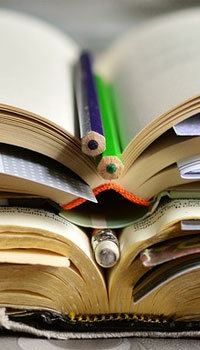 Basic disciplines in professional training
Land management and land- estimation necessary in the conditions of the Ukrainian land market formation ;
Land-utilization and cadastre;
Land monitoring;
Geodesy and cartography;
Informatics and modeling;
Geoinformation systems;
Land legislation.
Skills to obtain in future prosession:
Land privatization;
Conducting of state land cadastre and Land monitoring;
Management and state control over rational use and protection of land resources;
Organization, control and execution of works on land management, topographical - geodetic, soil surveying;
Works on state registration of land plots, monetary valuation of land plots, valuation of real estate;
Creation maps and plans for various branch of industry;
Creation of electronic databases of cadastral objects.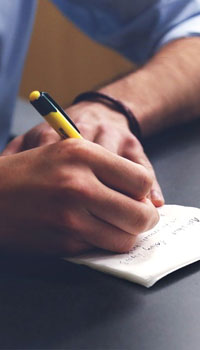 Positions to apply:
State Registration Department Specialist of the State Land Cadastre Administration;
Specialist in organization, planning and analysis of inspectorate activities of the control over the using and land protection.;
Specialist in land management , whose activities are related to land-utilization;
Engineer - land surveyor who complies engineering and geodetic ensuring of objects of any assignation located on the Earth's surface.
Places to work:
Public service and regional centers of the state land cadastre;
State factory of "Science and research and project Institute of land management system;
Private Geodesic and land management companies;
Town-planning project and construction organizations;
State Inspection Services for the Protection and Use of Land;
State registration of real estate;
Water management organizations;
Regional Departments of Land Resources.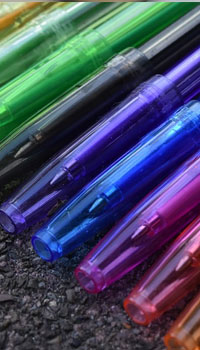 Information about study program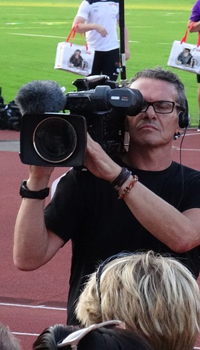 Video about study program